I just returned from a five-week visit to Singapore. I was invited by Lucasfilm Animation Singapore to do some training for the apprentices in their Jedi Masters Program. While there, I also gave seminar presentations on my body of work, a behind-the-scenes, technical look at the same, and on stereoscopic imaging (its history, some important technical concepts and the creation of anaglyphic images from photography).
Here is one of my photographs from Singapore that was shown during the stereoscopic imaging presentation. We found this wonderful display of waylang golek puppets in a Singapore store, Mata-Hari. I took the photograph as a stereoscopic pair and it is presented here first as one of the original photographs and second as an anaglyph.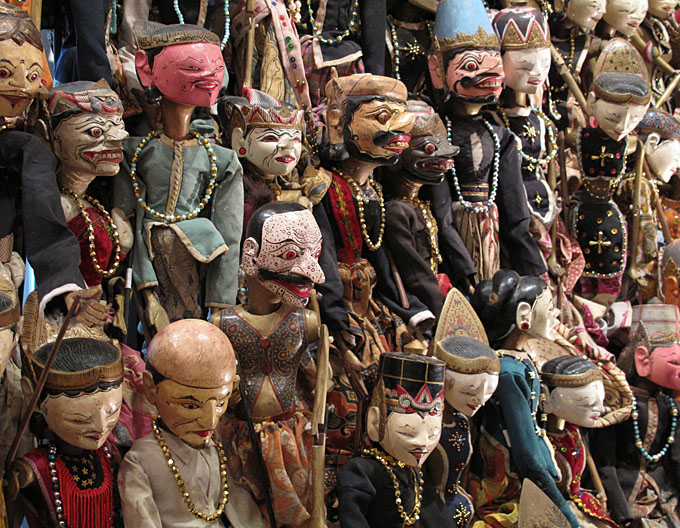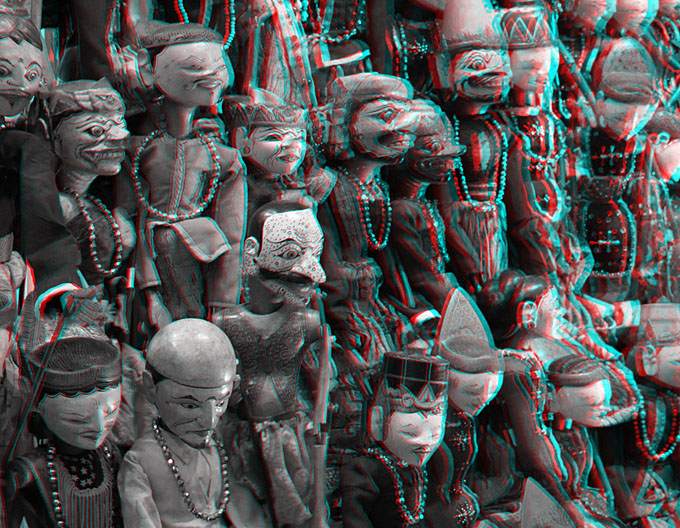 I had the opportunity to visit and present my work to a number of schools during my time in Singapore, including Egg Story Digital Arts School, the Temasek Design School at Temasek Polytechnic, the School of Interactive and Digital Media at Nanyang Polytechnic, the School of Digital Media and Infocomm Technology and the School of Design at Singapore Polytechnic, Intense Animation Academy and SAE Institute Singapore.
Lucasfilm Animation also sponsored a public lecture at the studio.

Categorized with events, news, personal, photography and stereoscopic | permanent link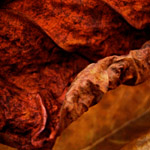 I've dreamt in my life dreams that have stayed with me ever after, and changed my ideas: they've gone through and through me, like wine through water, and altered the colour of my mind.
— Cathrine in Wuthering Heights by Emily Bronte
Research for a work-in-progress…
The bottom row is a stereoscopic anaglyph (arguably a redundancy), just in case you have any red/blue glasses about your person.

Codified with artwork and stereoscopic | permanent link