Error establishing a database connection Fixed!
It has been a while, huh?
Lots of changes for me. Wrapped up four-and-one-half years of teaching in the Visual Effects department at Savannah College of Art and Design last May and then packed my bags for Singapore, where I am working as an in-house technical trainer for Lucasfilm. I am planning to be here for at least another year…
On the artwork front, momentum has built up on a very long-term project, Strange Attractions. Things are progressing nicely, but more on that soon…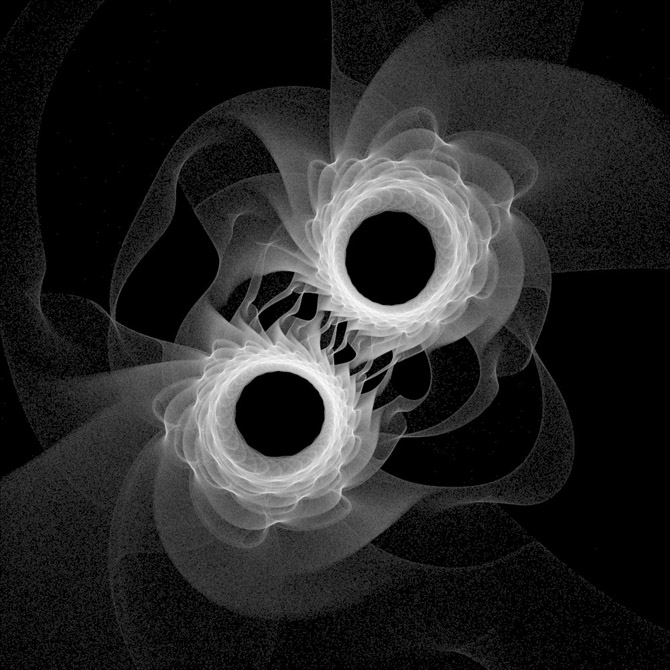 Kenneth A. Huff; Strange Attractions series; 2012; final medium to be determined.
I have been doing some traveling…
Hong Kong…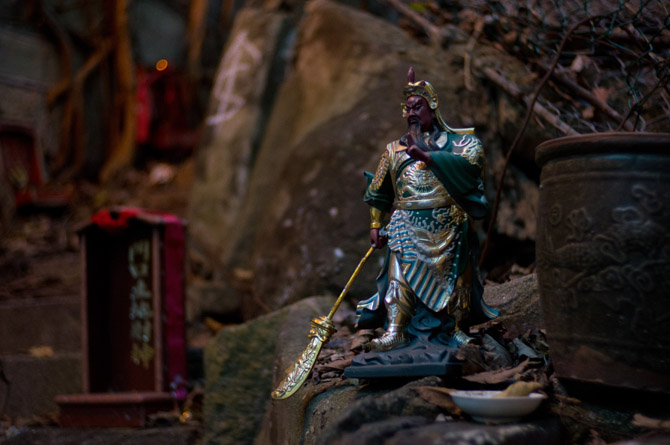 India…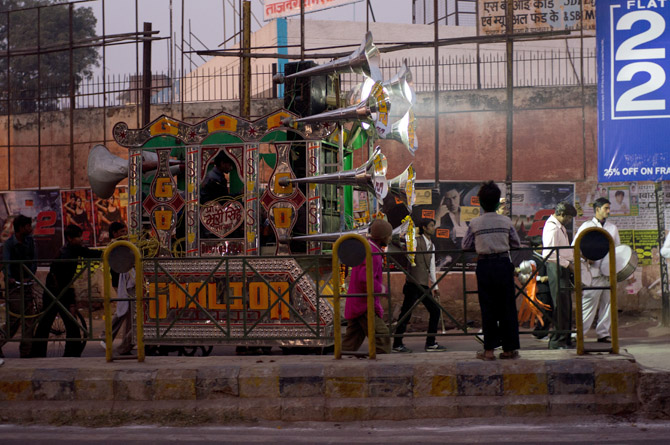 Thailand…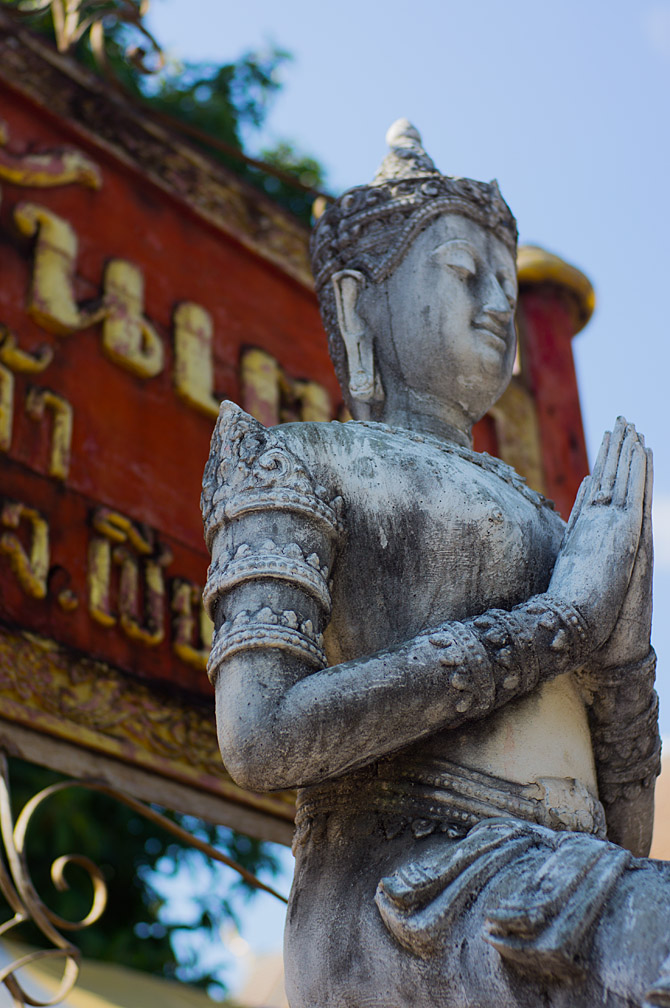 So far…
Ellipsis-ly yours…
…Ken
P.S. I snuck in some posts, earlier in the month (before the online version of this blog actually was functional and visible), regarding brain kibble and the use of quotations in this here blog, here. Sneaky, huh?

Systematized with artwork, news, photography and site updates | permanent link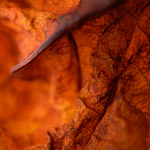 The blossom cannot tell what becomes of its odour; and no man can tell what becomes of his influence.
— Henry Ward Beecher
This month, I was commissioned by the Salina Arts and Humanities Commission to create projection installations in the downtown area of Salina, Kansas. Under a larger project, "Street Sites", I installed time-based projections at two sites.
The first, based on 2009.2, was installed in four windows of the offices of the Arts and Humanities Commission, on the second floor, east side of the Smoky Hill Museum, 211 West Iron Avenue.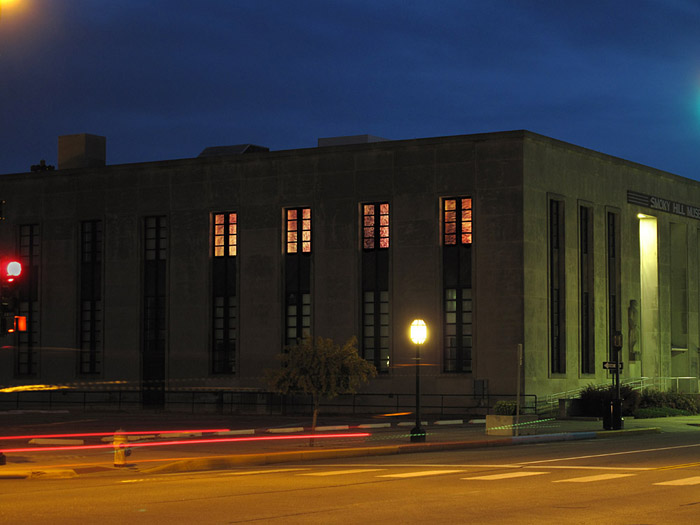 The four synchronized, proportionally-spaced panels were extracted from a larger image, especially for the site.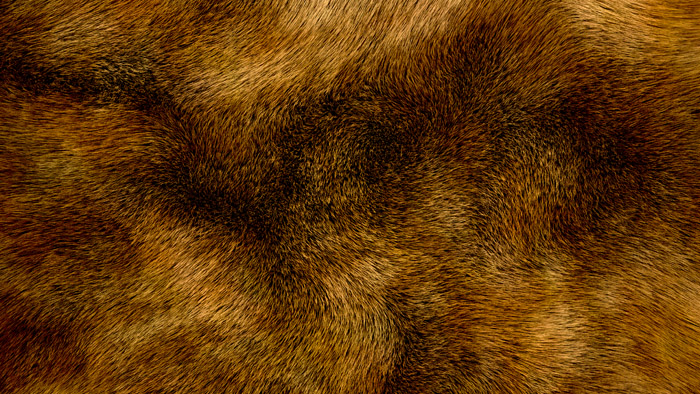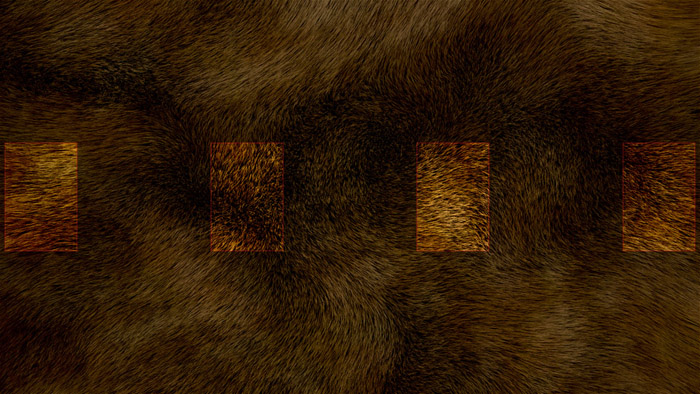 The second piece, based on 2007.5, was installed at 107-1/2 Santa Fe Avenue.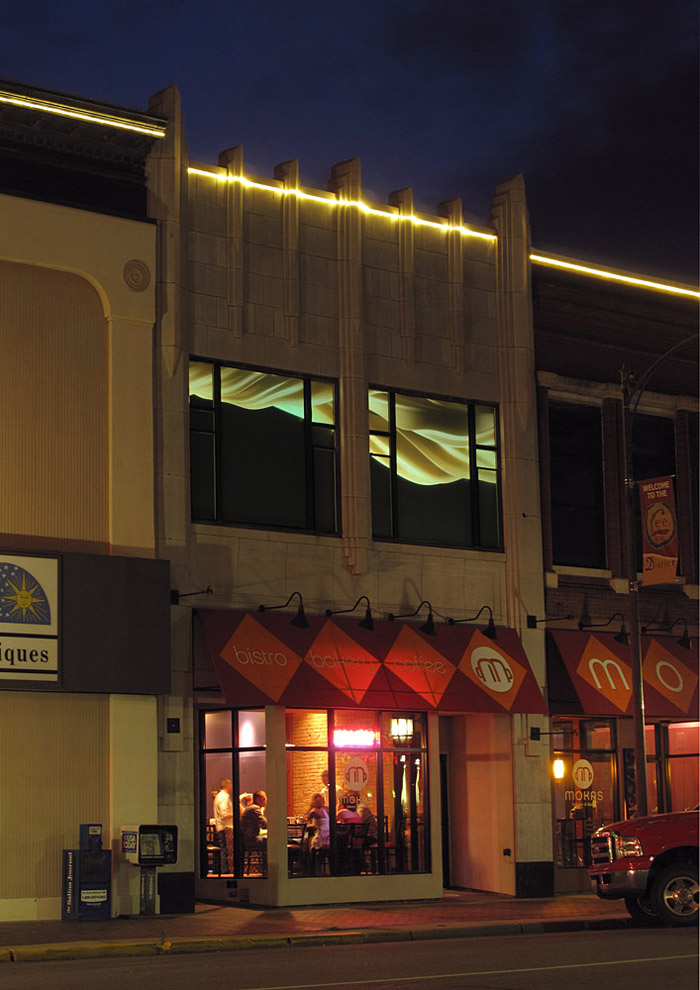 In the wee hours of the morning, on my last day there, I temporarily installed a test of a new work that I started developing while in Salina.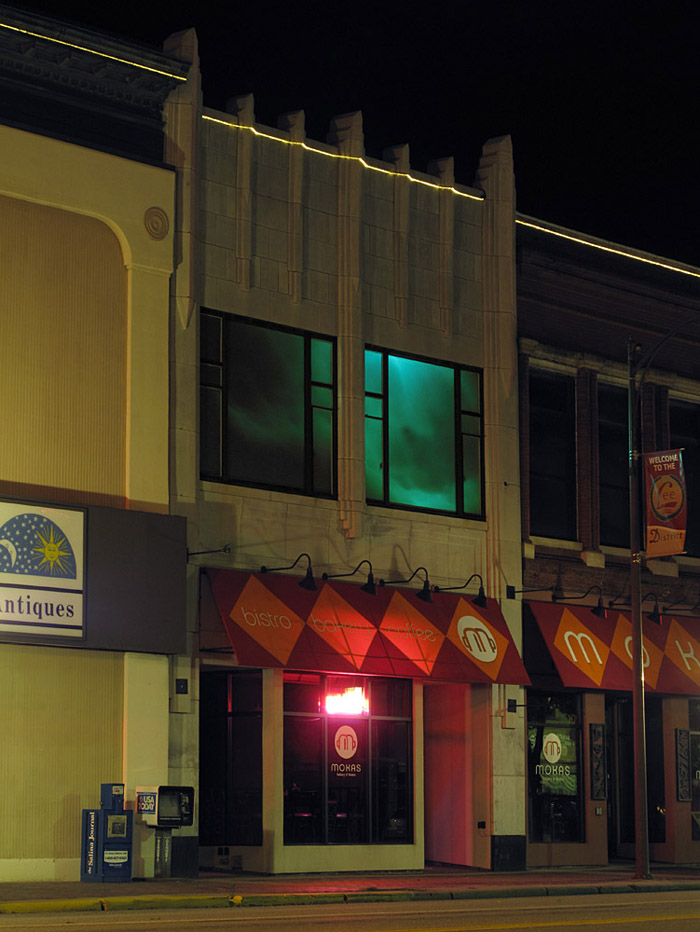 My thanks go out to the staff of the Arts and Humanities Commission for their kind helpfulness and hospitality. Special thanks to Karla Prickett and Josh Morris. Funding for "Street Sites" was provided by the National Endowment for the Arts.
The projections will continue to be shown for the next few weeks, starting at around 8 p.m.

Categorized in artwork, events and news | permanent link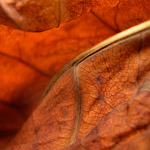 A society grows great when old men plant trees whose shade they know they shall never sit in.
— Greek proverb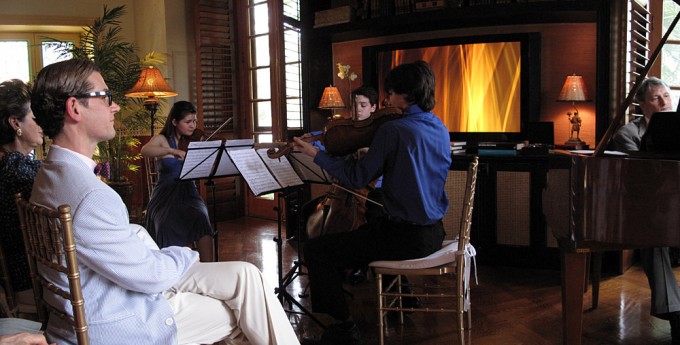 A wonderful way to end my spring break…a Sunday afternoon performance of a movement from Brahms' Piano Quartet No. 1 in G Minor, Op. 25.
Held in the Palm Beach home of one of my collectors (that is 2007.3 showing behind the musicians), the concert was hosted and accompanied by Christopher O'Riley, of public broadcasting's From the Top. The young musician are Alexandra Switala (violin), John-Henry Crawford (cello) and Robert Switala (viola).
So, I have decided that 2007.3 goes very well with strings…
(That's Mr. Sean watching from the front row.)

Logged under artwork, events and news | permanent link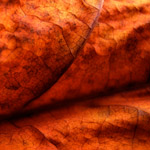 An individual human existence should be like a river: small at first, narrowly contained within its banks, and rushing passionately past rocks and over waterfalls. Gradually the river grows wider, the banks recede, the waters flow more quietly, and in the end, without any visible break, they become merged in the sea, and painlessly lose their individual being.
— Bertrand Russell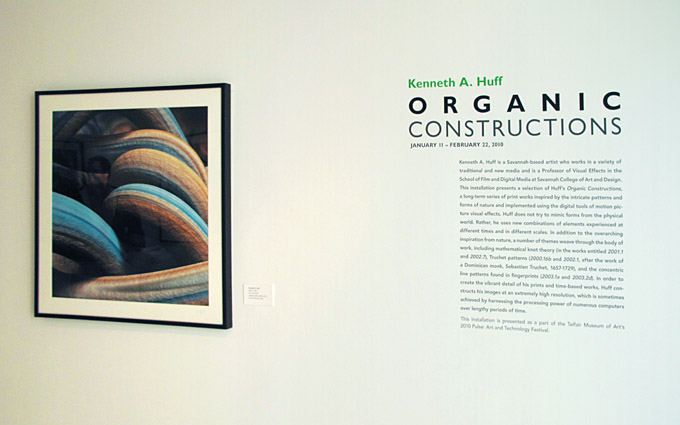 An exhibition of my prints, Kenneth A. Huff: Organic Constructions, is on display at the Telfair Museum of Art's Jepson Center through 22 February 2010, in Savannah, Georgia. Nine prints from 2000–2005 are being exhibited. Shown above is 2001.1, part of an ongoing series of works based on mathematical knot theory.

Sorted with events and news | permanent link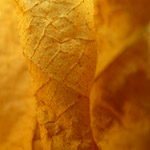 If you're not proud of it, don't serve it.
Know your strengths and your weaknesses.
Be aware of what is not obvious.
Don't do anything useless.
Find the simplest way it can possibly work.
Never ask anyone to do anything you are not willing to do yourself.
Don't talk about what you're going to do. Show what you've already done.
There is an answer for everything, if you ask the right questions.
If you don't know where you're going any road will do.
— (Unknown)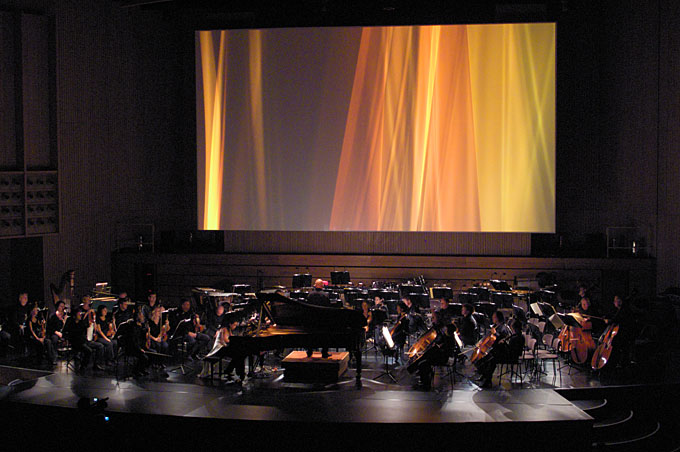 A time-based work, 2007.3, shown during the Ars Electronica 2009. The performance-specific, time-based, projection work was created by Kenneth A. Huff at the invitation of the curatorial panel of the festival's Vom Streben nach ungehörter Musik Große Konzertnacht (Pursuit of the Unheard, The Big Concert Evening). Dennis Russell Davies conducted the Bruckner Orchester Linz in a performance of Alan Havhaness' Lousadzak (Coming of Light) for piano and strings, Op. 48. Maki Namekawa was the piano soloist. The evening performance took place in the Brucknerhaus, along the Daube River in Linz, Austria on 6 September 2009.
More information on Ken's participation in the festival can be found in a previous post.

Arranged in artwork, events and news | permanent link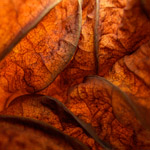 There is a cult of ignorance in the United States, and there has always been. The strain of anti-intellectualism has been a constant thread winding its way through our political and cultural life, nurtured by the false notion that democracy means that "my ignorance is just as good as your knowledge."
— Isaac Asimov
Earlier entries »