13 February 2009 |
4 a.m.
Sure enough, wide awake at 4:00 a.m. After watching Mr. Rives enlightening 2007 TED presentation on the 4 a.m. conspiracy (a.k.a., The Giacometti Code) last night before going to bed, I fell victim to it. That's okay though, being awake gave me some more time to work on a current animation: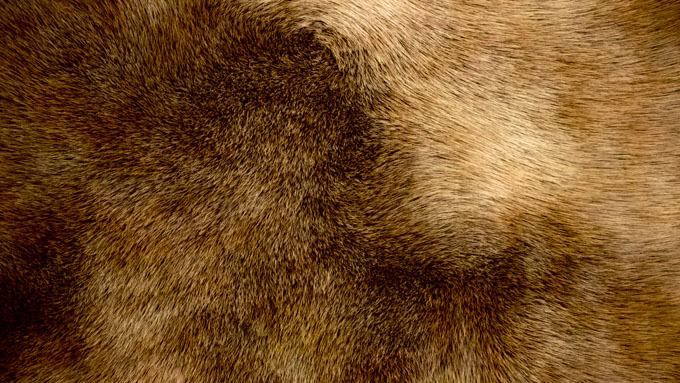 Sorted with artwork and brain kibble | permanent link
A few months ago, I found some of these:
"We are most truly ourselves when we achieve the seriousness of a child at play."
— Heroclitus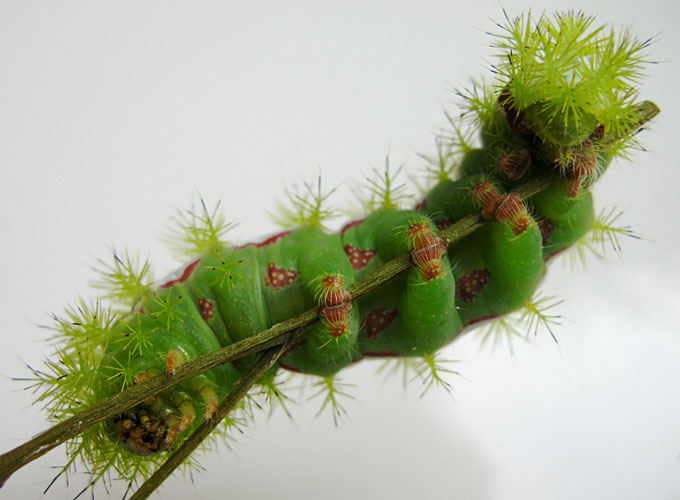 On my early morning walk a few days ago, I found another and decided to adopt it.
I was remembering again my favorite biology teacher and thinking to myself, "Self, what is this caterpillar going to become?" So I brought it home, placed it in a jar with a shoot of bamboo (for structure), a sprig of basil (for sustenance) and a wisteria seed pod (for transportation). I thought I would take some photos of the current specimen, but it turns out it was shy, and by the afternoon, it had wrapped itself in the leaves. So now I have this: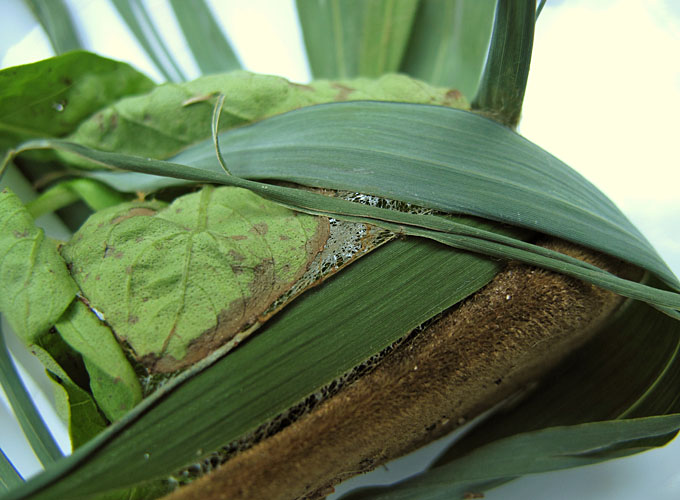 A wonderful structural detail: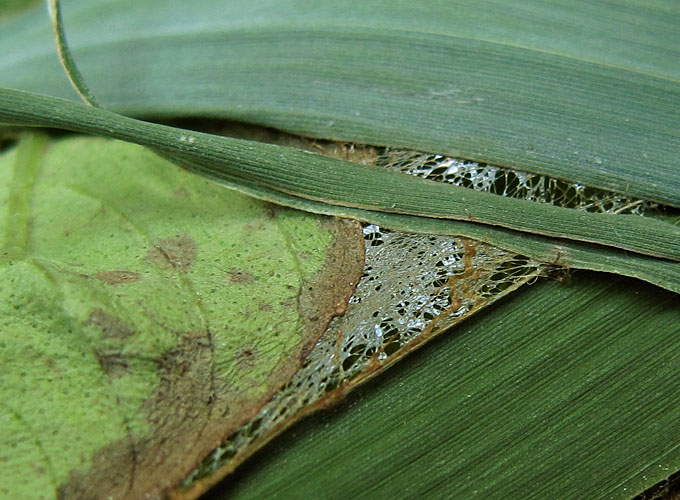 From the archives, a mug shot (or a tail shot, it's hard to tell):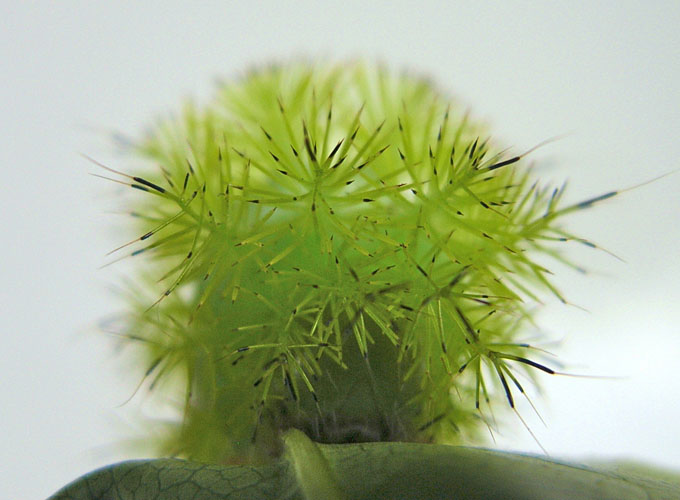 I love these feet: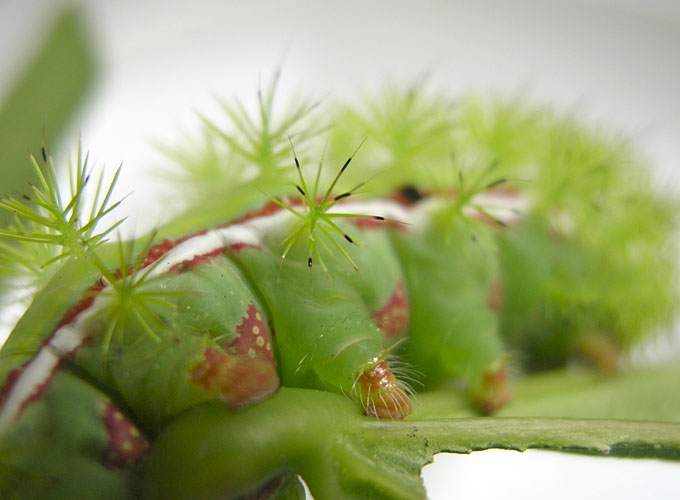 That's all. Well, okay, one more of those wonderful feet: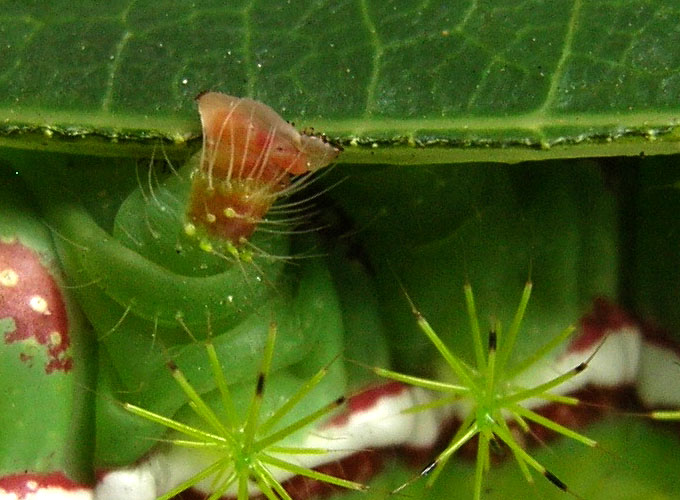 So, after I found my caterpillar and decided to adopt, I had to carry it back home. I placed it on a leaf and went on my way, only to pass three or four people walking their dogs. Some people walk their dog, I walk my caterpillar. You know, 'cause that's what you do when you have a caterpillar.
I am not going walk the cocoon…that would be weird.
Stay tuned…

Arranged in brain kibble, personal and photography | permanent link
Watch out for intellect, because it knows so much it knows nothing and leaves you hanging upside down, mouthing knowledge as your heart falls out of your mouth.
— Anne Sexton
"Nobody sees a flower — really — it is so small it takes time — we haven't time — and to see takes time, like to have a friend takes time." — Georgia O'Keefe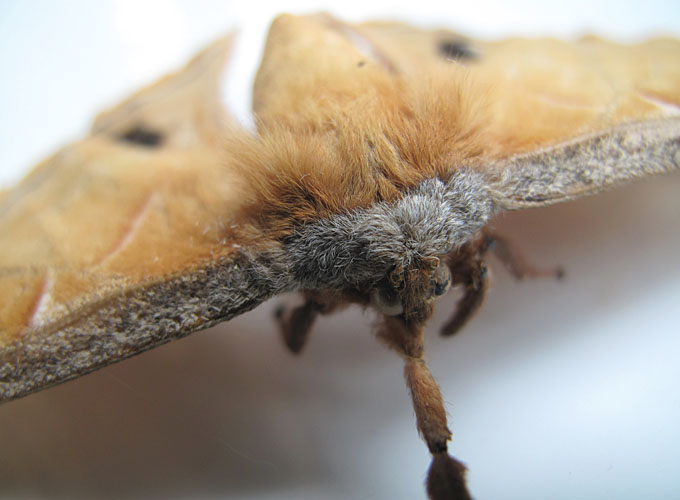 A few weeks ago, this moth caught my eye in our garden. I grabbed my camera and stealthily took pictures of my newly-found subject. Well, I thought I was stealthy. After a few minutes, I wanted to see if I could coax the moth to change position ("Turn a bit more toward the light please and chin up.") only to find that it was dead. Stiff as the proverbial board.
Now it is part of my collection of curiosities and a permanent point of inspiration.
One of the things I love about macro photography is that I end up being able to see things in the captured image that I cannot see with my naked eyeballs. Case in point: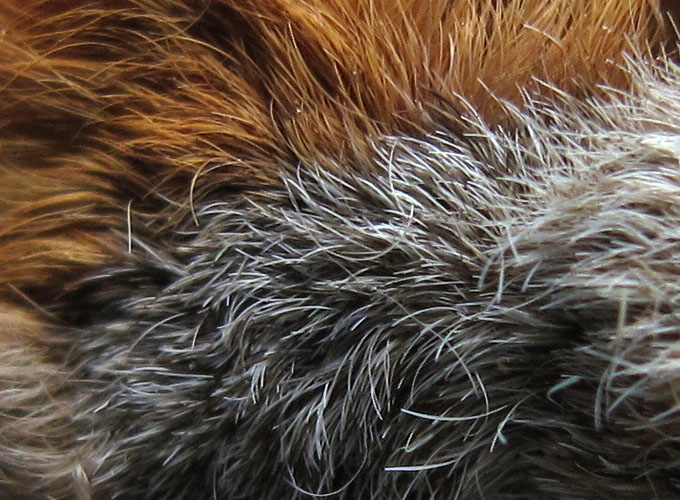 Luscious. If there are any lepidopterists reading this, I would be grateful to know the species of my furry find.

Sorted in brain kibble, personal and photography | permanent link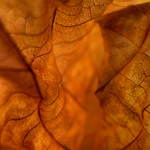 I fell in love with black; it contained all color. It wasn't a negation of color…Black is the most aristocratic color of all…You can be quiet, and it contains the whole thing.
— Louise Nevelson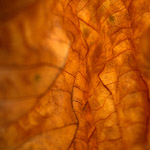 We plan our lives according to a dream that came to us in our childhood, and we find that life alters our plans. And yet, at the end, from a rare height, we also see that our dream was our fate. It's just that providence had other ideas as to how we would get there. Destiny plans a different route, or turns the dream around, as if it were a riddle, and fulfills the dream in ways we couldn't have expected.
— Ben Okri
"There is a vitality, a life force, an energy, a quickening that is translated through you into action, and because there is only one of you in all of time, this expression is unique. And if you block it, it will never exist through any other medium and it will be lost. The world will not have it. It is not your business to determine how good it is nor how valuable nor how it compares with other expressions. It is your business to keep it yours clearly and directly, to keep the channel open."
— Martha Graham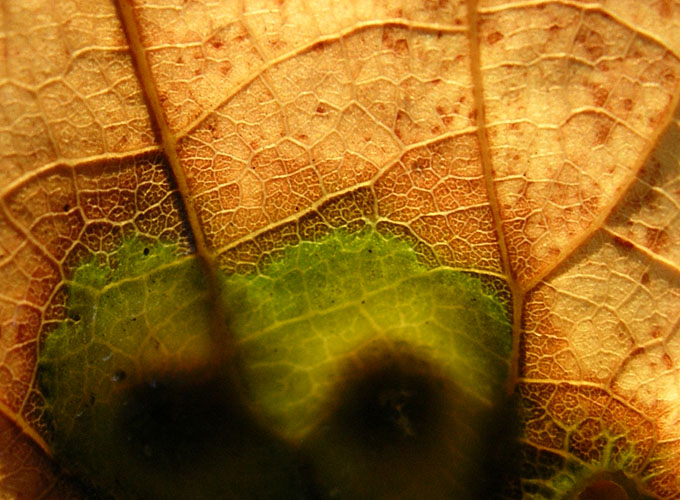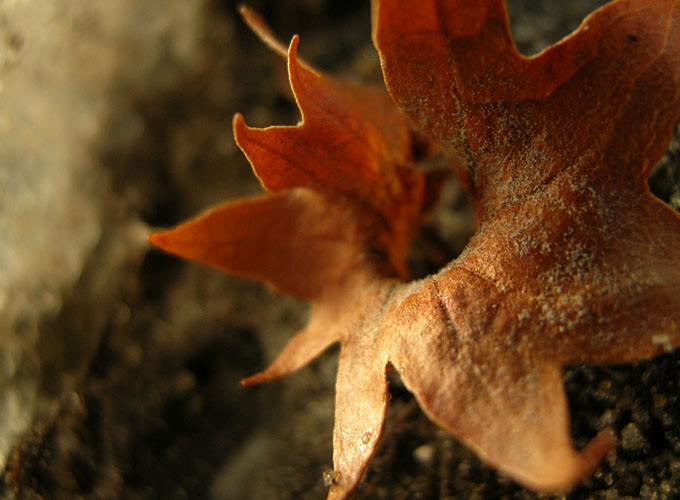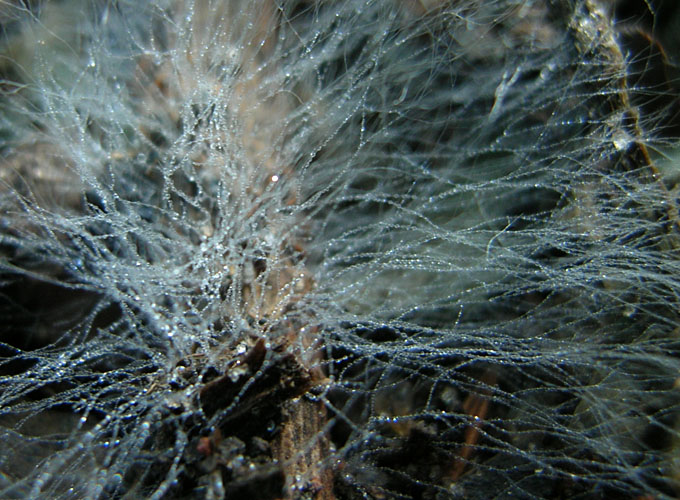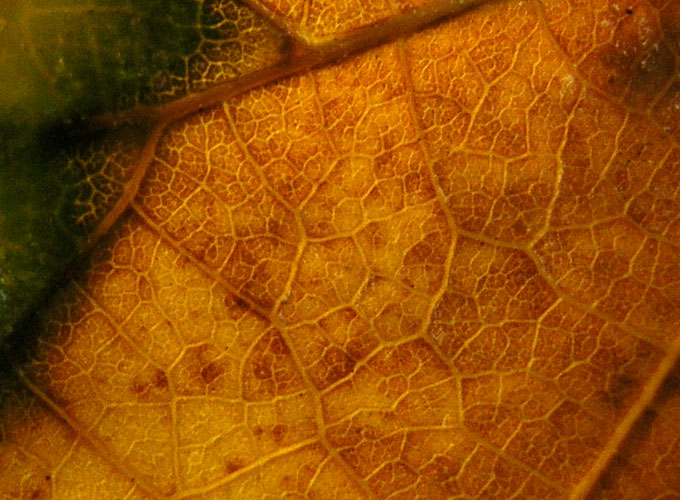 Here are some early-morning, reference photographs I took today of bits 'n' pieces found in the overgrown, empty lot next door.
Take care,
— Ken

Organized with brain kibble and photography | permanent link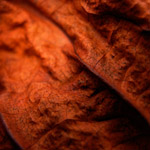 I write entirely to find out what I'm thinking, what I'm looking at, what I see, and what it means.
— Joan Didion
« Recent entries
::
Earlier entries »