Here is the final large serving of brain kibble…
Ze Frank on ideas and brain crack. I miss The Show. UPDATE: He's back! — An invocation for beginnings
APOD has a lovely sequence of photographs of recent aurora activity.
I want these and these to breed.
I have been thinking that I should write a manifesto. Found some instructions.
Relief of gastrointestinal obstruction of a green turtle. "Someday, perhaps, humanity might quit throwing away plastic altogether."
If I had a fortune, this is how I would lose it.
A nice example of forced perspective.
"Take a deep breath. Even if the air looks clear, it's nearly certain that you'll inhale tens of millions of solid particles and liquid droplets." (link)
Information visualization — so many interesting possibilities. The information aesthetics blog is an excellent resource. See also this assignment from a programming class I have taught.
Macroscopic, sound-manipulated, fluid dynamic sculptures.
Unbelievable flying objects. Things were so much more interesting before we really knew how to do it.
Best bubble reference ever. (Thank you, Sam.)
Improv Everywhere always makes me smile.
POP!Tech — You cannot beat Vanessa German's way of opening a presentation
Radio Lab — Must listen with headphones.
The news release archive of the Hubble Space Telescope.
Images from the High Resolution Imaging Science Experiment — 16,412 17,467 17,929 22,943 ultra-high resolution images of Mars. — It is much too easy for me to get lost in these images. — Can you find Opportunity in this recent image? Answer.
Never miss another eclipse. Let's just say I missed one and I was not happy about it.
Bill Rankin's Chicago Boundries and Eric Fischer's continuation of the idea.

Tucked away with brain kibble | permanent link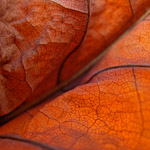 The photographer is an armed version of the solitary walker reconnoitering, stalking, cruising the urban inferno, the voyeuristic stroller who discovers the city as a landscape of voluptuous extremes.
— Susan Sontag, On Photography
…90% bacteria. I love this stuff. We truly are the sum of our (1,000,000,000,000 + 10,000,000,000,000) parts.
"[They] were incredibly small, nay so small, in my sight, that I judged that even if 100 of these very wee animals lay stretched out one against another, they could not reach to the length of a grain of coarse Sand."
— Antonie van Leeuwenhoek, describing his discovery of bacteria
See illustrations and reproductions of van Leeuwenhoek's microscope here.

Categorized in brain kibble | permanent link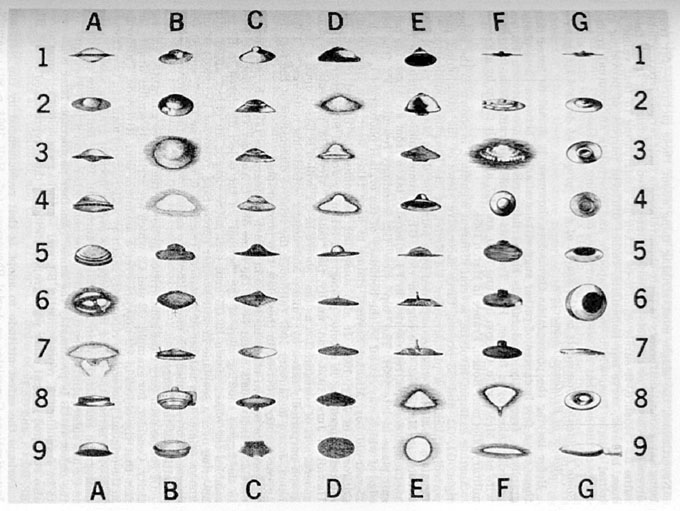 They said they'd come back for me if I said anything.
[Via Coudal Partners]

Logged under brain kibble and personal | permanent link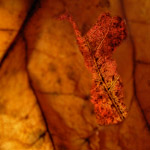 There are two ways to live: you can live as if nothing is a miracle; you can live as if everything is a miracle.
— Albert Einstein
« Recent entries
::
Earlier entries »