Another day of Bang! Bang! (Choice contractor quotes to come…)
I found these beautiful photographs of soap bubbles by Jason Tozer. Click on the image above to jump into the Flickr group.
Mr. Tozer's site is here.
Enjoy.
— Ken

Sorted under brain kibble and personal | permanent link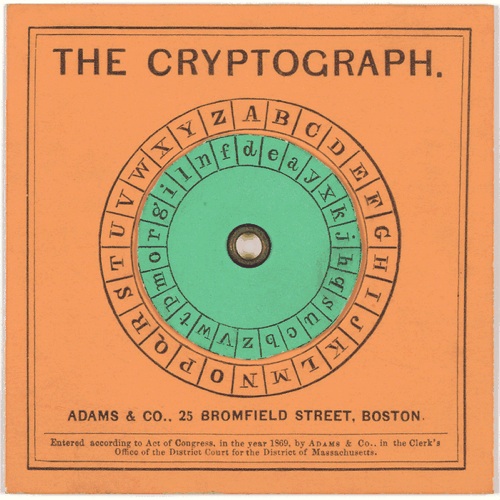 While the destruction continues on the courtyard wall, I am finding it difficult to do anything constructive. Bang! Bang! Pound! Pound! Crash! Crash! A bit distracting.
As a mental escape, I have lost myself in the Library of Congress's "An American Time Capsule". Somewhere in this virtual pile of 17,000 scanned pieces of printed ephemera, I found The Cryptograph, complete with instructions. This, of course, ties right into my childhood ambition to be a spy or a detective (in the tradition of Sherlock Holmes or Lord Peter Wimsey).
Back to the archives…
["Zf" is the key, just to keep it easy.]
Odux Adpx,
— Uxz

Listed in brain kibble and personal | permanent link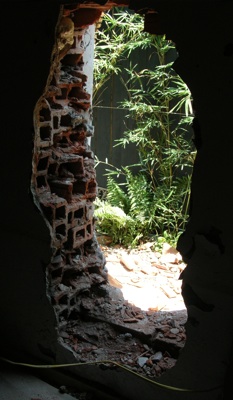 Overheard
(one of the contractors):
"That Martha Stewart hammer you got ain't gonna do it."
…when I woke up, there was a hole in our wall!
Okay, I am being dramatic. I didn't sleep through a hole being knocked in our building. I did nap through some of it. My napping abilities border on narcoleptic.
We are knocking a hole from the inside to the outside courtyard. When I write "we", I mean that the contractors are knocking a hole in the wall. I am watching and covering my ears.
Take care,
— Ken

Cataloged with personal | permanent link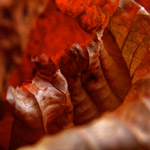 i thank you for most this amazing day:
for the leaping greenly spirits of trees
and a blue true dream of sky; and for everything
which is natural which is infinite which is yes
— e.e. cummings
There ain't no rules around here. We're trying to accomplish something.
— Thomas Edison
While I have maintained a blog-ish News section for more than ten years, I recently decided that I wanted to jump on the great blogging band wagon. It is a wonderful format for posting news, but also for sharing the creative process, technical information and a selection of things that inspire.
No promises regarding frequency of updates, content, etc. I will do my best to keep it interesting.
Take care,
—Ken

Arranged under news and site updates | permanent link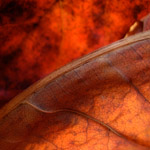 One does not accumulate but eliminate. It is not daily increase but daily decrease. The height of cultivation always runs to simplicity.
— Bruce Lee
« Recent entries