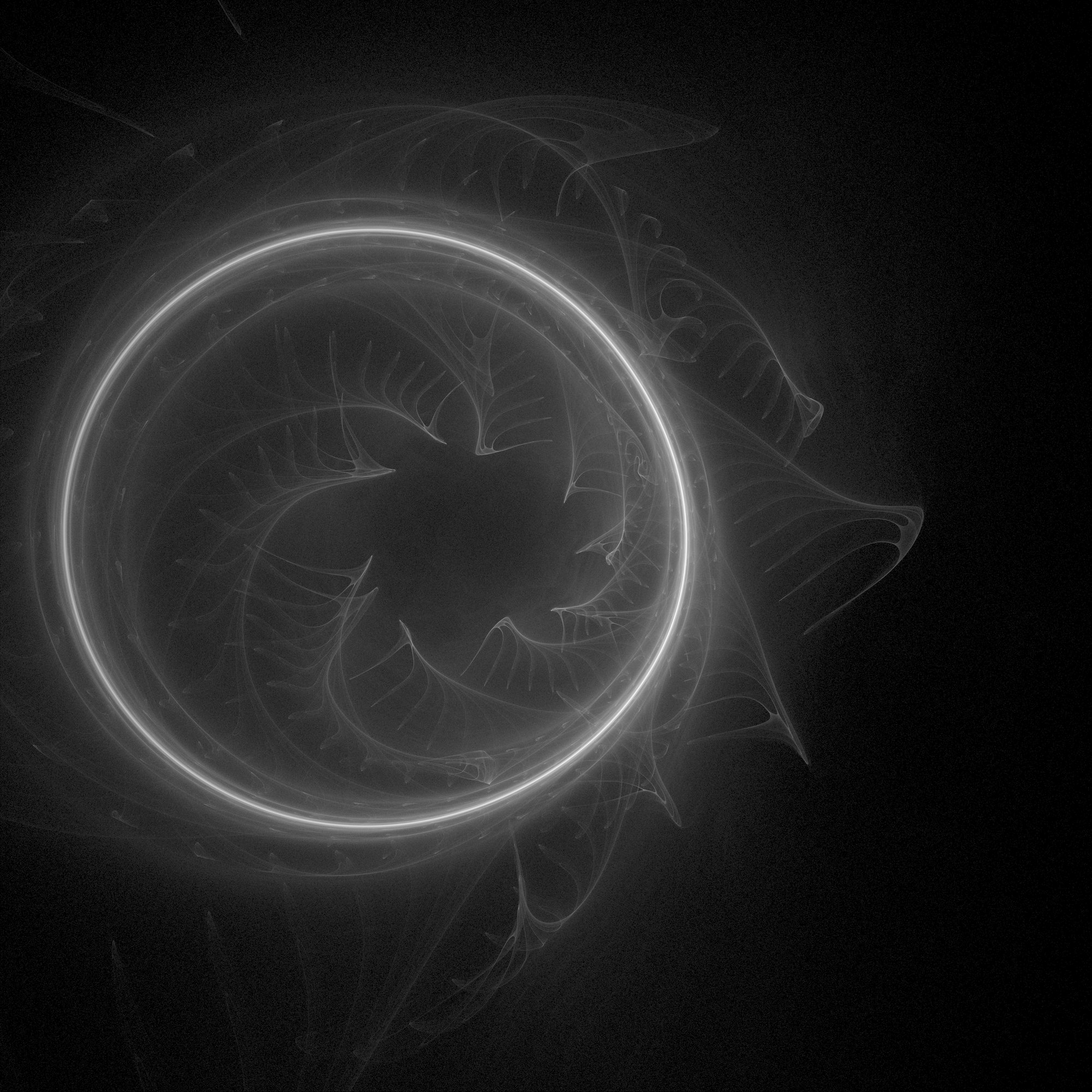 Kenneth A. Huff; Strange Attractions series; 2012; final medium to be determined.
First, they were leaping seconds, now they're smearing time.
"The first airship was constructed for his own use"
"Humanity's robot orbiting Saturn has recorded yet another amazing view" (my emphasis).
"…two tons of my bubbles are floating about the world…"
— Charles V. Boys, in the preface to Soap-Bubbles, Their Colours and the Forces Which Mould Them
The photographic works of Robert and Shana ParkeHarrison.

Arranged with artwork and brain kibble | permanent link