Error establishing a database connection Fixed!
It has been a while, huh?
Lots of changes for me. Wrapped up four-and-one-half years of teaching in the Visual Effects department at Savannah College of Art and Design last May and then packed my bags for Singapore, where I am working as an in-house technical trainer for Lucasfilm. I am planning to be here for at least another year…
On the artwork front, momentum has built up on a very long-term project, Strange Attractions. Things are progressing nicely, but more on that soon…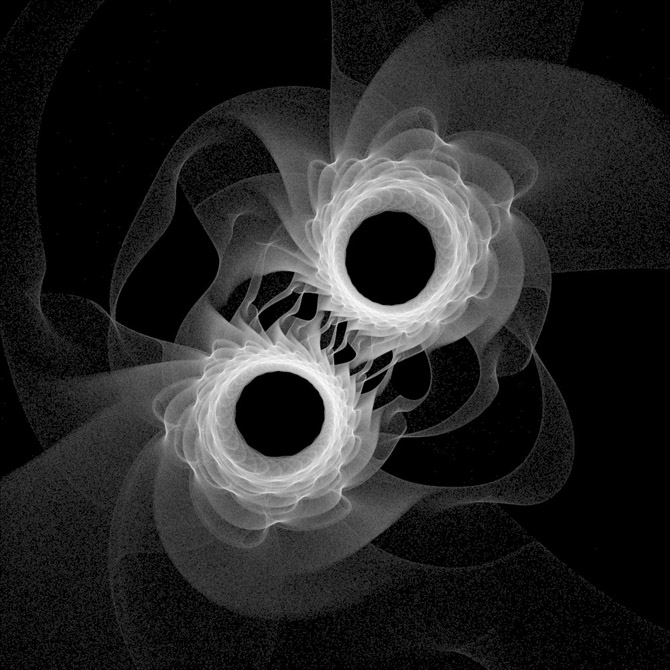 Kenneth A. Huff; Strange Attractions series; 2012; final medium to be determined.
I have been doing some traveling…
Hong Kong…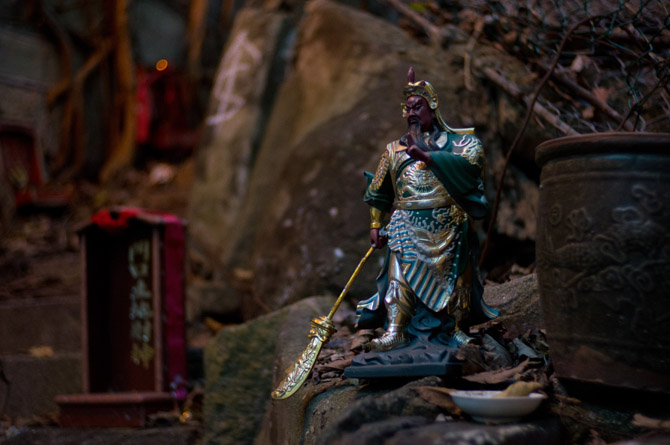 India…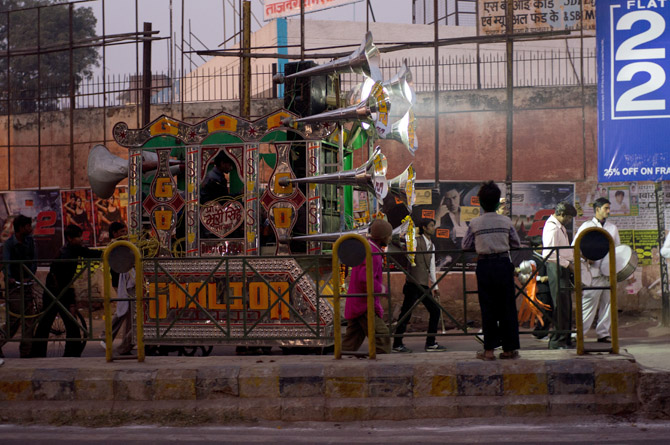 Thailand…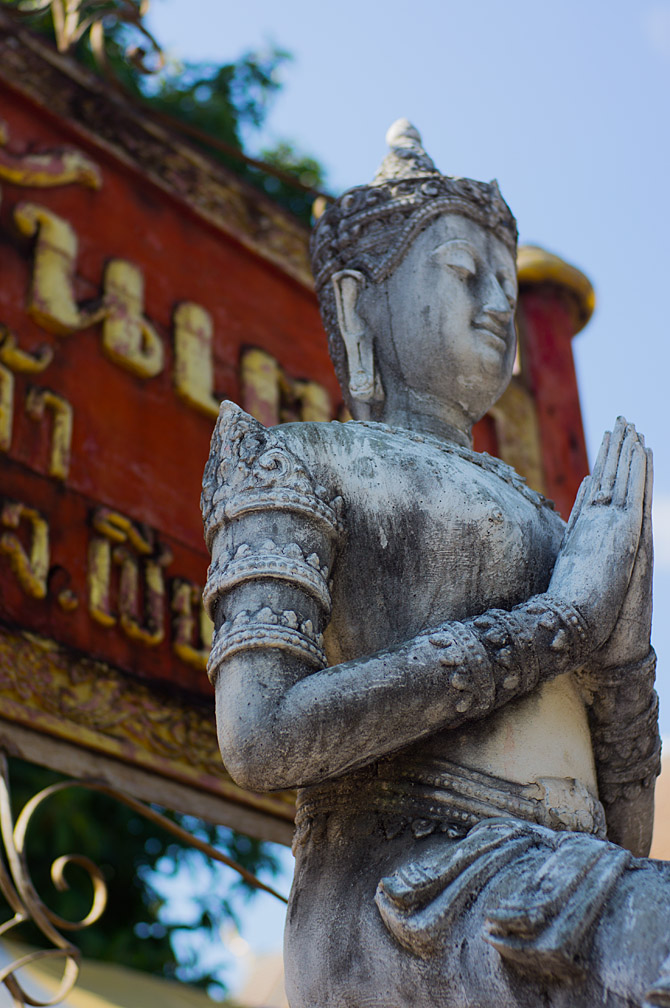 So far…
Ellipsis-ly yours…
…Ken
P.S. I snuck in some posts, earlier in the month (before the online version of this blog actually was functional and visible), regarding brain kibble and the use of quotations in this here blog, here. Sneaky, huh?

Assembled in artwork, news, photography and site updates | permanent link