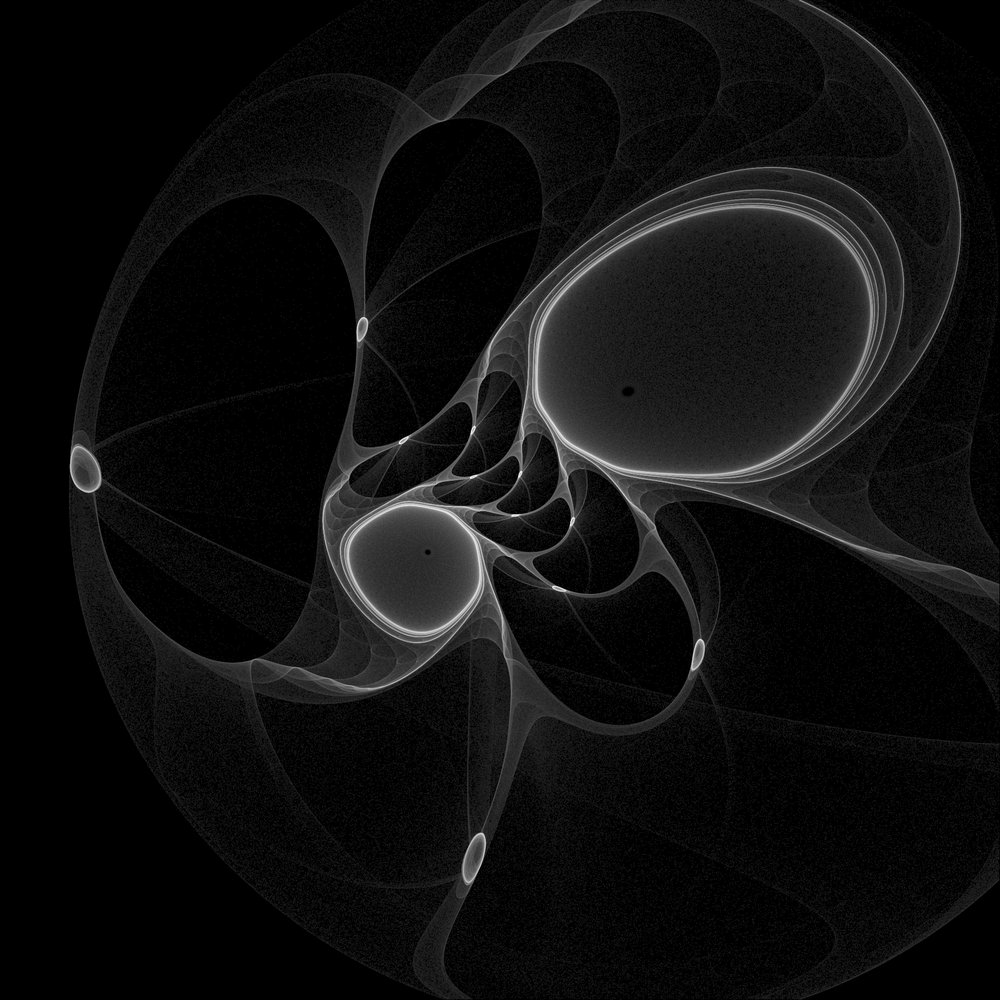 Kenneth A. Huff; Strange Attractions series; 2012; final medium to be determined.
This is kinda lovely. Those location- and orientation-aware camera phones are living up to their promise.
Ferrofluids and pigments. And a video (bottom of page). The fact that this is happening at a macroscopic level just makes it all the more yummy.
On the 30th, don't forget to enjoy your extra second. (Background information, how to catch one for yourself and formally.) I didn't know there were authorities responsible for the distribution of time.

Placed under artwork and brain kibble | permanent link