Over the years, I have amassed a collection of quotations, quips, aphorisms, turns of phrase, etc. that inspire me, remind me of the path I want to follow or just make me think. After each blog entry, there is a random selection from this collection.
Many of the quotations are related to creativity (any creative process). These often resonate deeply with me in my personal creative practice. Others are related to my/our place in this big, complicated world/universe.
If the words strike a chord in your noggin, I suggest that you do what I do — write them down somewhere, then and there. The same quotation won't be in the same place for long…
You have been warned…
[Insert slightly-maniacal laughter here — along the lines of "Wah-ha-HA!"]
To left of the quotations, you will find wee little thumbnails of photographs, currently from my 2006 Fallen forms, found series. Click on the thumbnail to see a larger version. Like the quotations, these images will move around…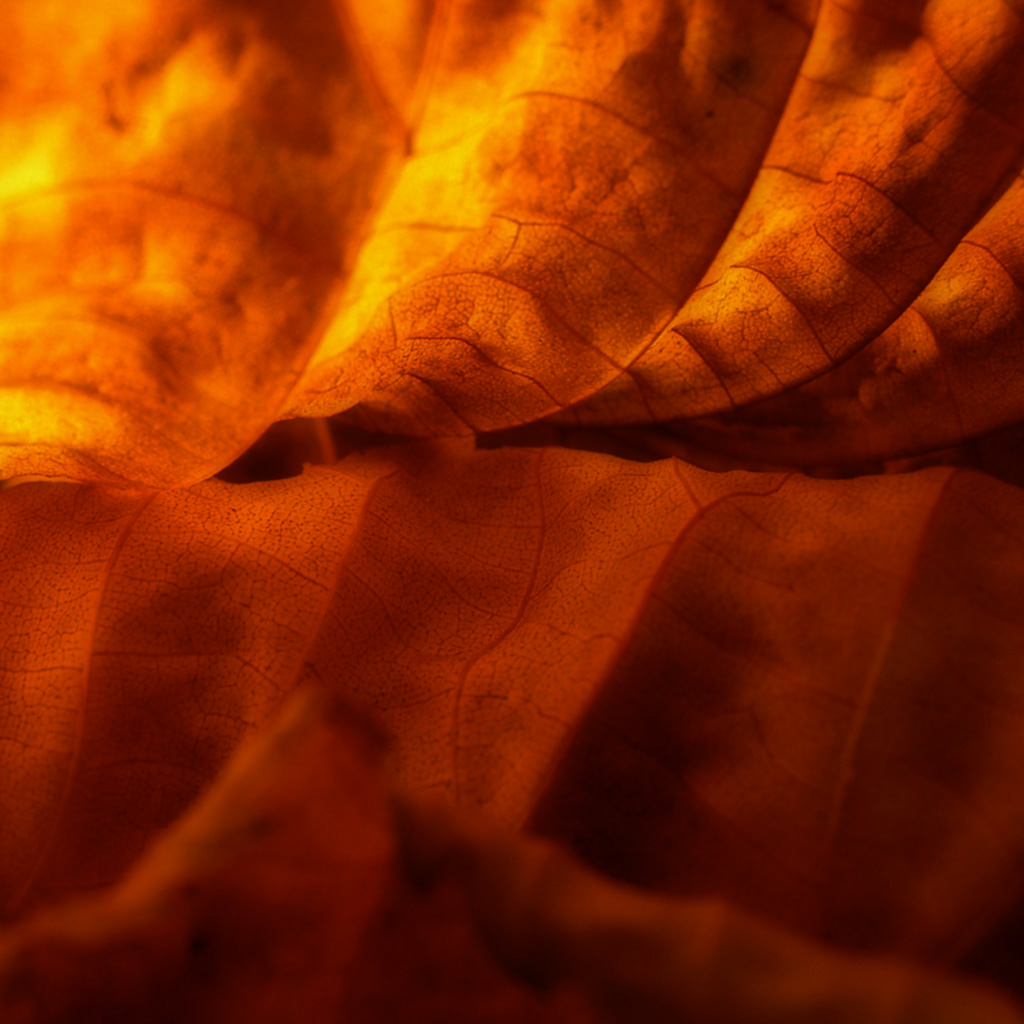 Kenneth A. Huff;Fallen forms, found series; 2006; photography.

Codified in artwork, brain kibble, photography and site updates | permanent link