This month, I was commissioned by the Salina Arts and Humanities Commission to create projection installations in the downtown area of Salina, Kansas. Under a larger project, "Street Sites", I installed time-based projections at two sites.
The first, based on 2009.2, was installed in four windows of the offices of the Arts and Humanities Commission, on the second floor, east side of the Smoky Hill Museum, 211 West Iron Avenue.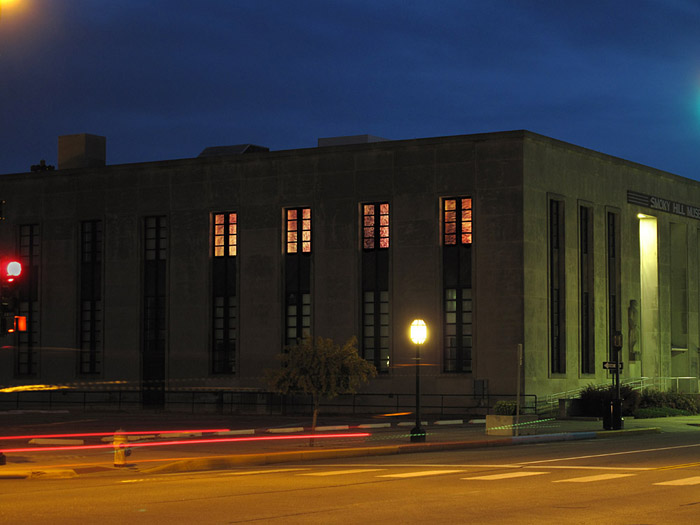 The four synchronized, proportionally-spaced panels were extracted from a larger image, especially for the site.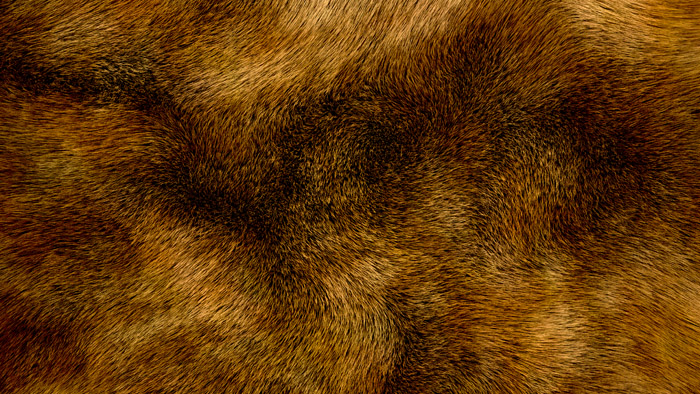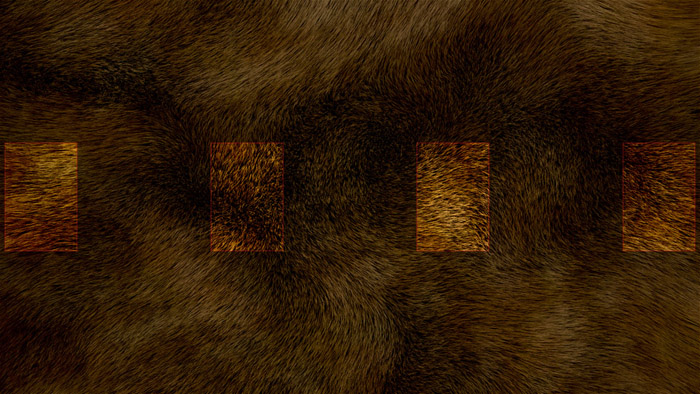 The second piece, based on 2007.5, was installed at 107-1/2 Santa Fe Avenue.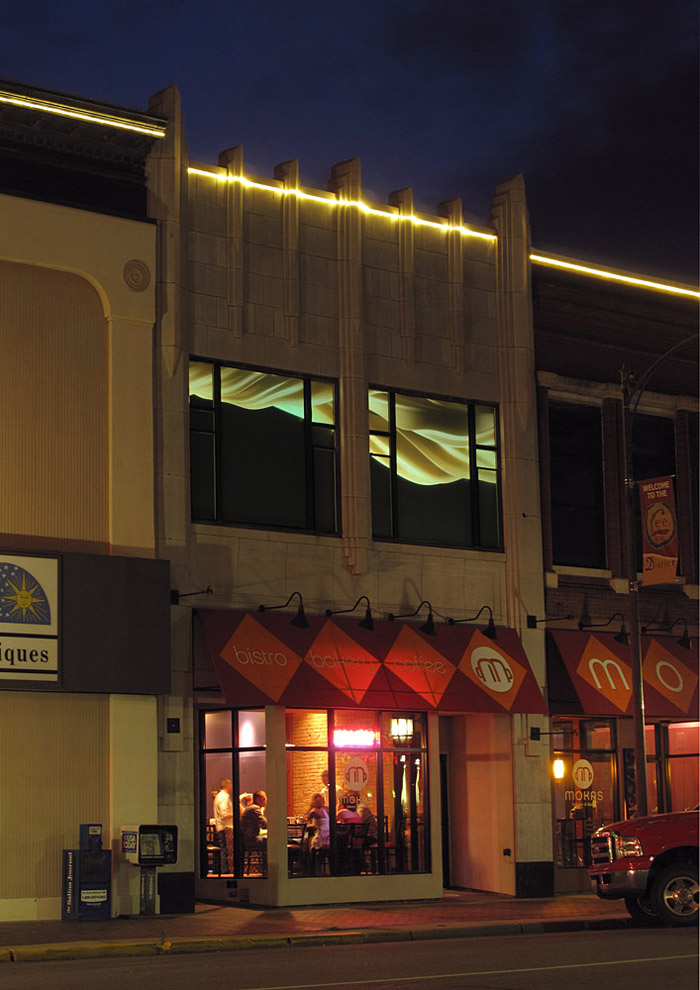 In the wee hours of the morning, on my last day there, I temporarily installed a test of a new work that I started developing while in Salina.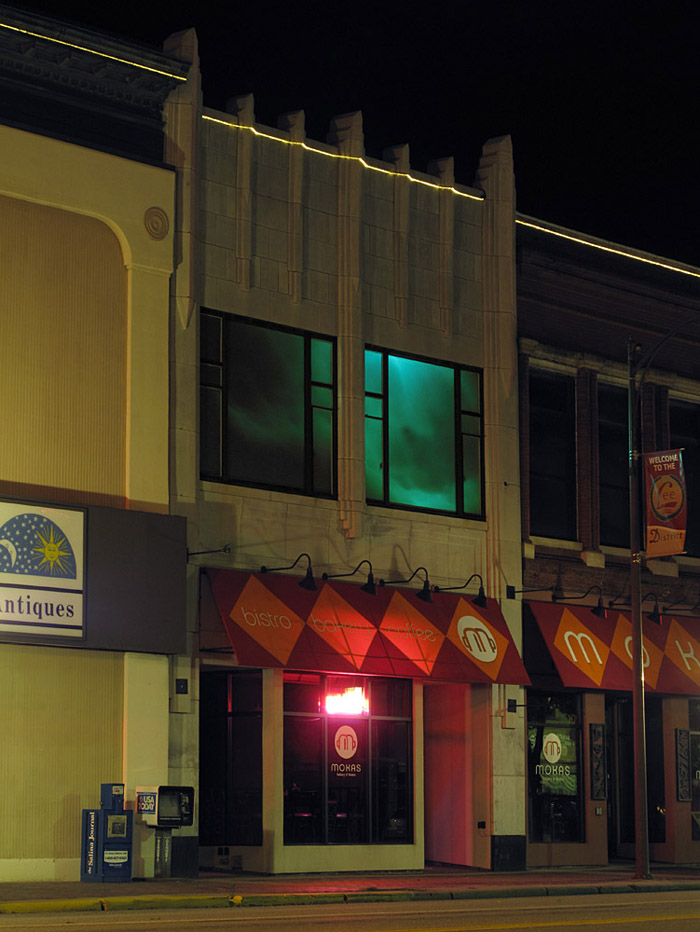 My thanks go out to the staff of the Arts and Humanities Commission for their kind helpfulness and hospitality. Special thanks to Karla Prickett and Josh Morris. Funding for "Street Sites" was provided by the National Endowment for the Arts.
The projections will continue to be shown for the next few weeks, starting at around 8 p.m.

Categorized under artwork, events and news | permanent link