Here's a happy thing to discover: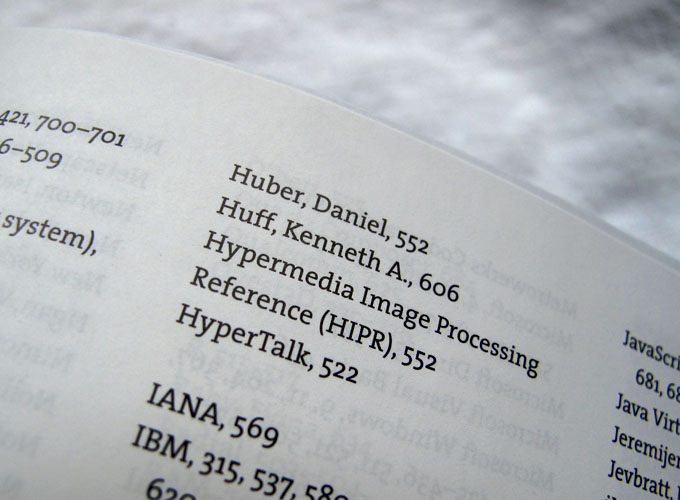 The book is Processing: A Programming Handbook for Visual Designers and Artists by Casey Reas and Ben Fry. The fun part is that I did not know that I was mentioned in the book. I had purchased it as reference for a programming class I teach and stumbled upon my name weeks later.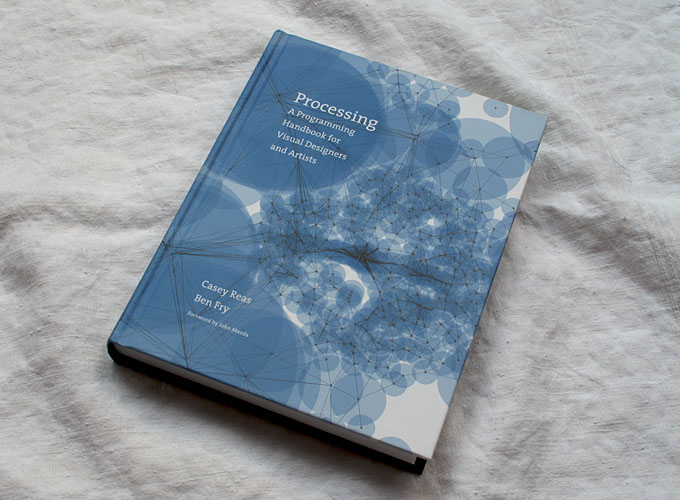 I am a long-time fan of the work of both Mr. Reas and Mr. Fry work. Their efforts to develop the Processing programming language and their individual works are inspiring (example and example). In the book, Mr. Reas writes a bit about my print-based work and the inspiration behind it.
In other book news, Aesthetic Computing has gone paperback: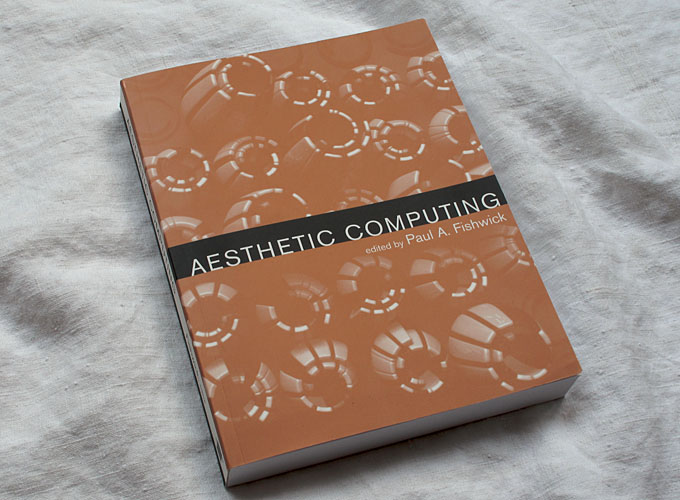 I created the cover artwork for the book and wrote a chapter about my Encoding with Prime Factors series. (There is some information on the series and process here and some example works are shown here.)
When in New York recently, I also noticed on the bookshelves that Bruce Wand's Art in the Digital Age is available in softcover. A number of my pieces appear in the book.
In unrelated reference photography, here are a couple of details from buckeye seeds and seed pods: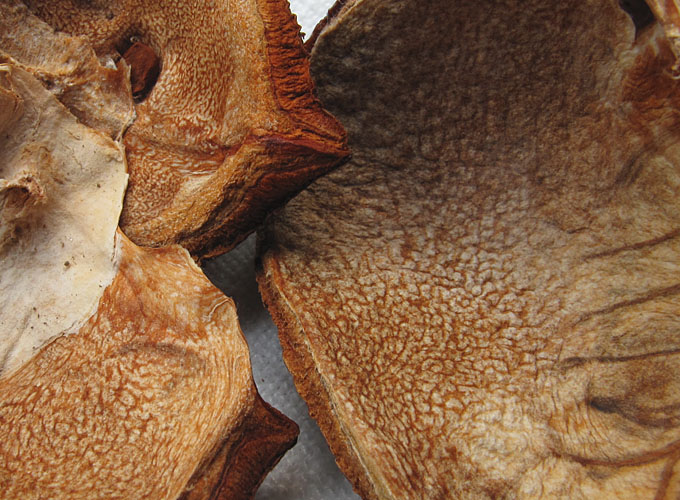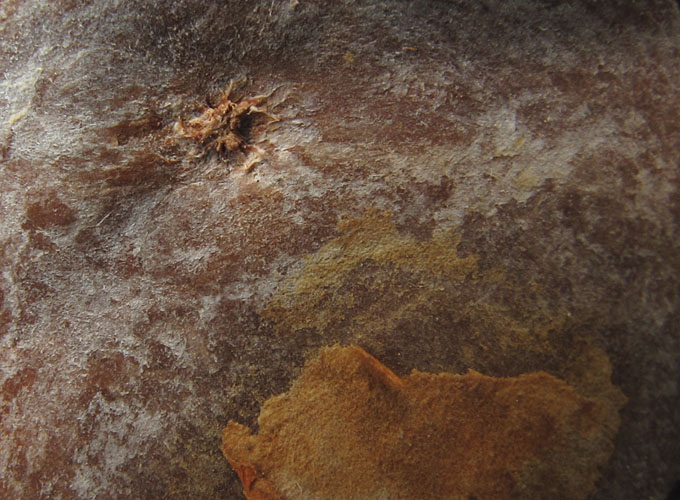 Back to preparations for Saturday's installation…

Logged in news | permanent link